I'm looking for Literacy Advocates to join me!
Are you thinking of…
how you can promote literacy within your home, with your students, and/or with the kids in your life and help them develop a love of reading? There are a lot of ways to do that, including becoming an Usborne Books & More independent consultant. Starting your own book business with Usborne Books & More is a wonderful way to share the love of literacy with all kids while also building up your bookshelf, meeting wonderful new friends and earning extra income. If you ended up on this page, my guess is that you are passionate about literacy and reading and all the joys that come with books and are ready to share that passion with the world — am I right?
You're in good company. I was in your shoes just a short time ago. I couldn't get enough of the books, and thought the idea of a discount to build my home and Speech-Language therapy library would be worth it and didn't mind the idea of making a little extra income in the process. Little did I know, this opportunity turned out to be a game-changer for me, both personally as well as professionally!
Change the world – one book at a time!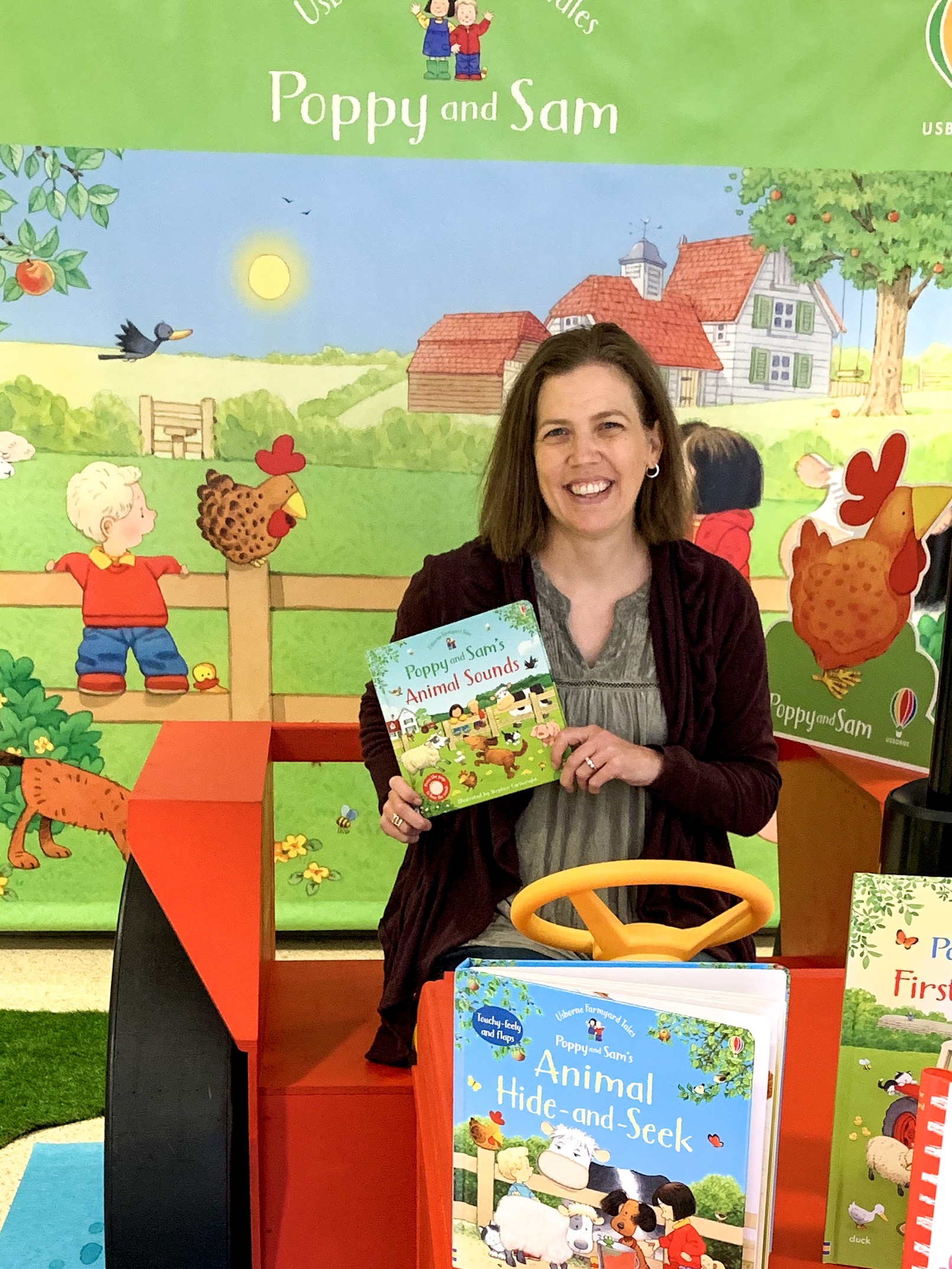 1
REASON #1
I am promoting what David Yoder so clearly stated: "No one is TOO anything to learn to read and write!"
2
REASON #2
I am able to help others become literacy advocates and incorporate literacy into various activities throughout their day.
3
REASON #3
I am continually learning and increasing my confidence and skill as a Speech/Language Pathologist serving students with complex communication needs.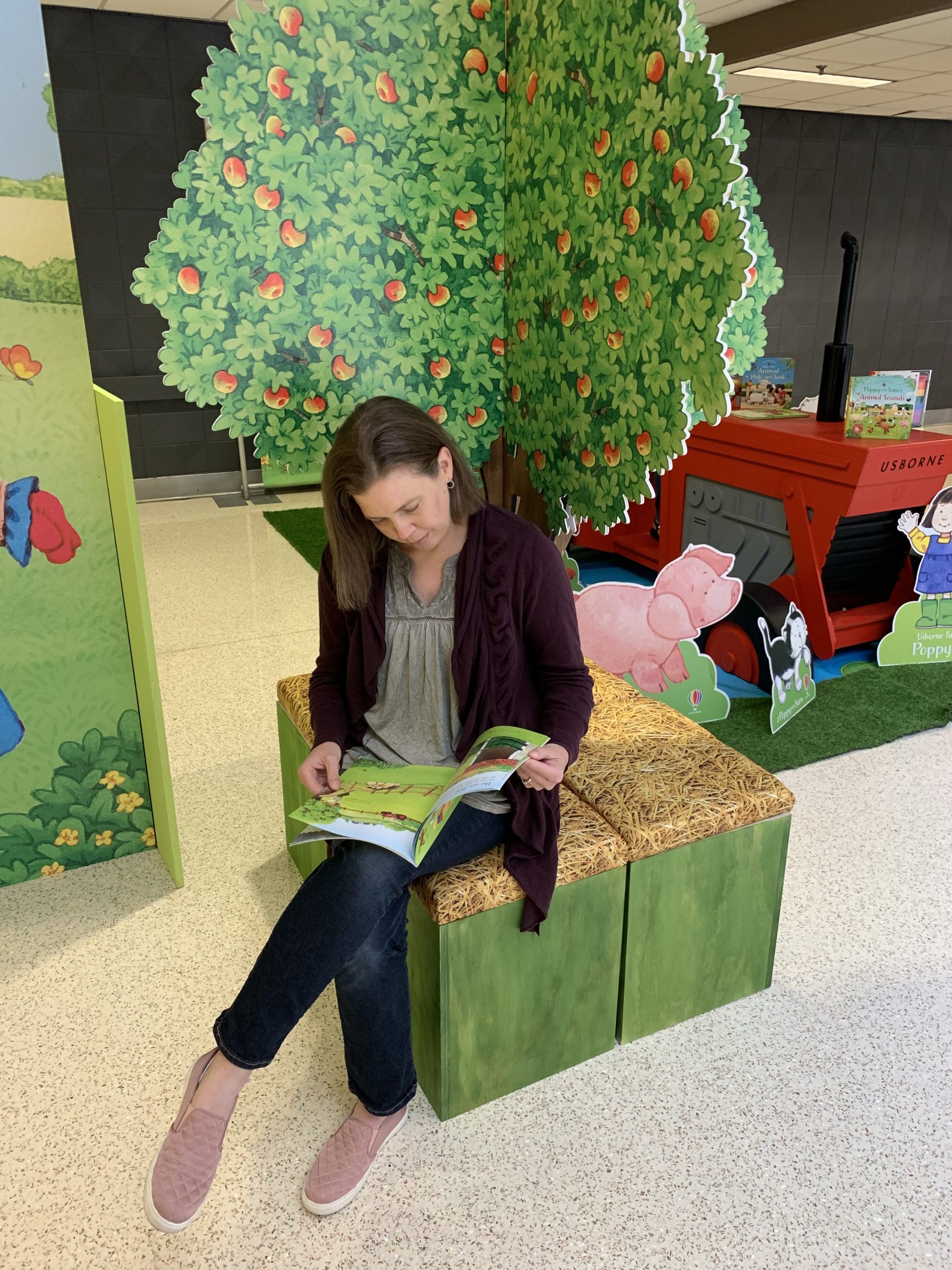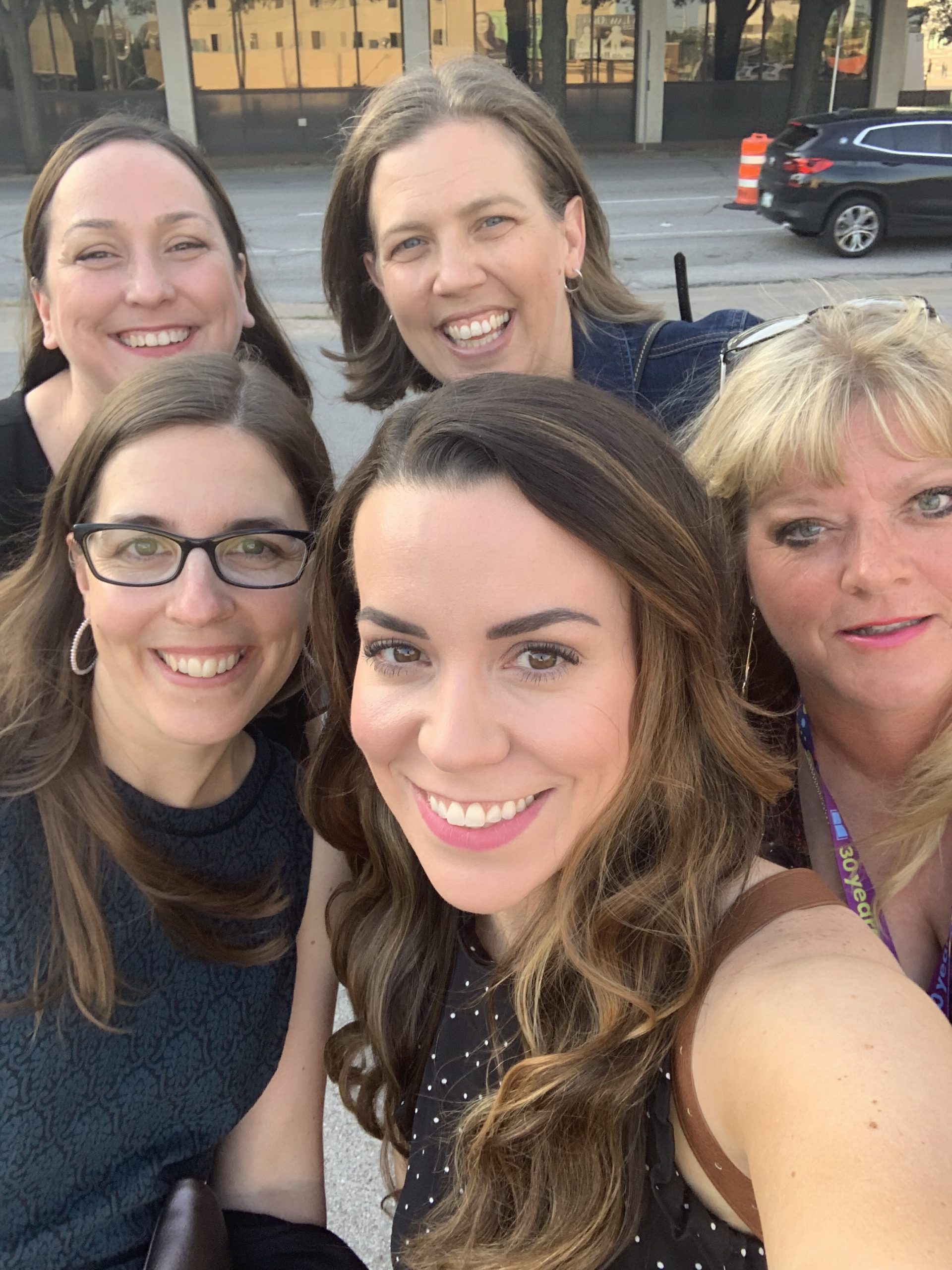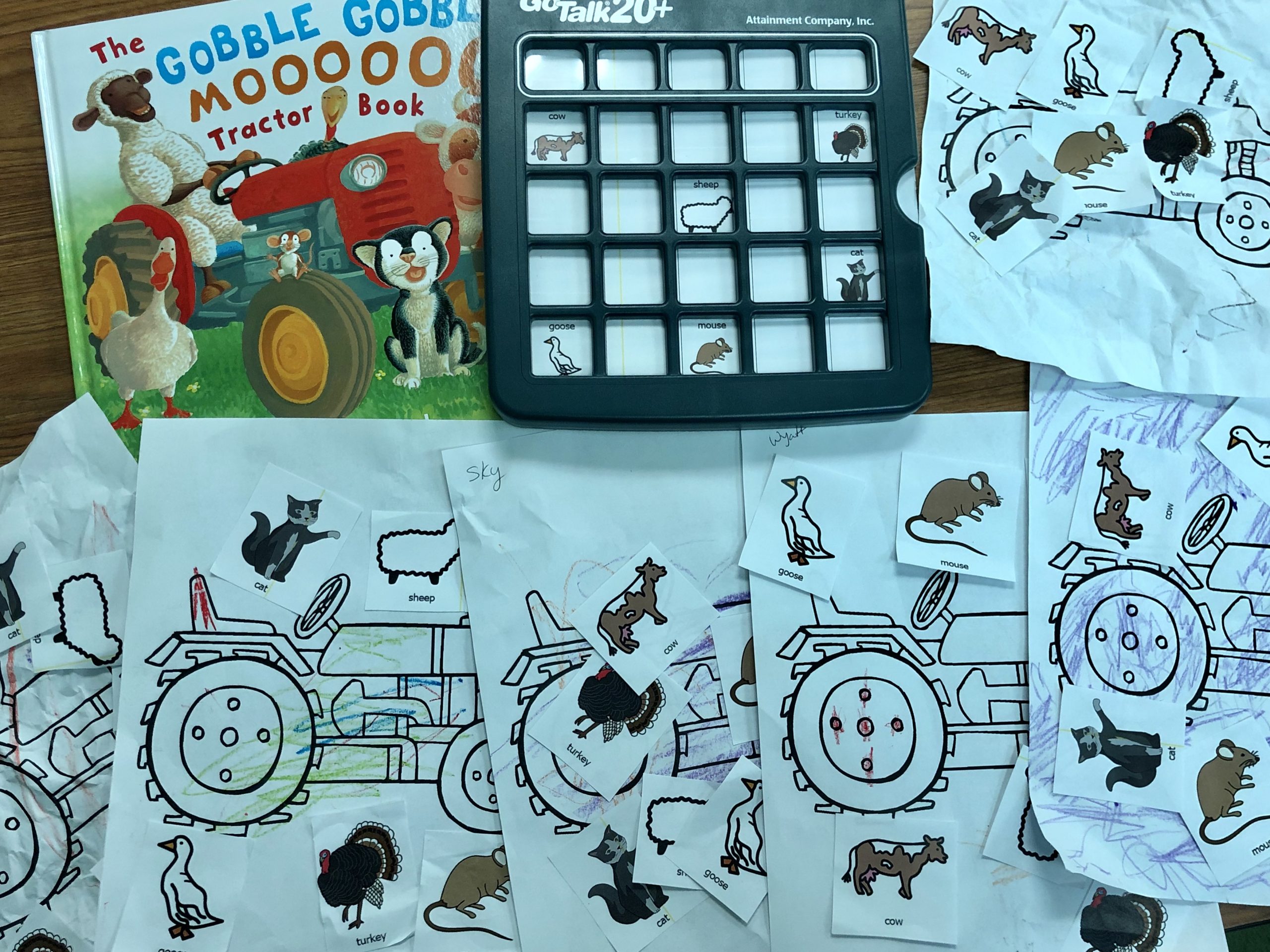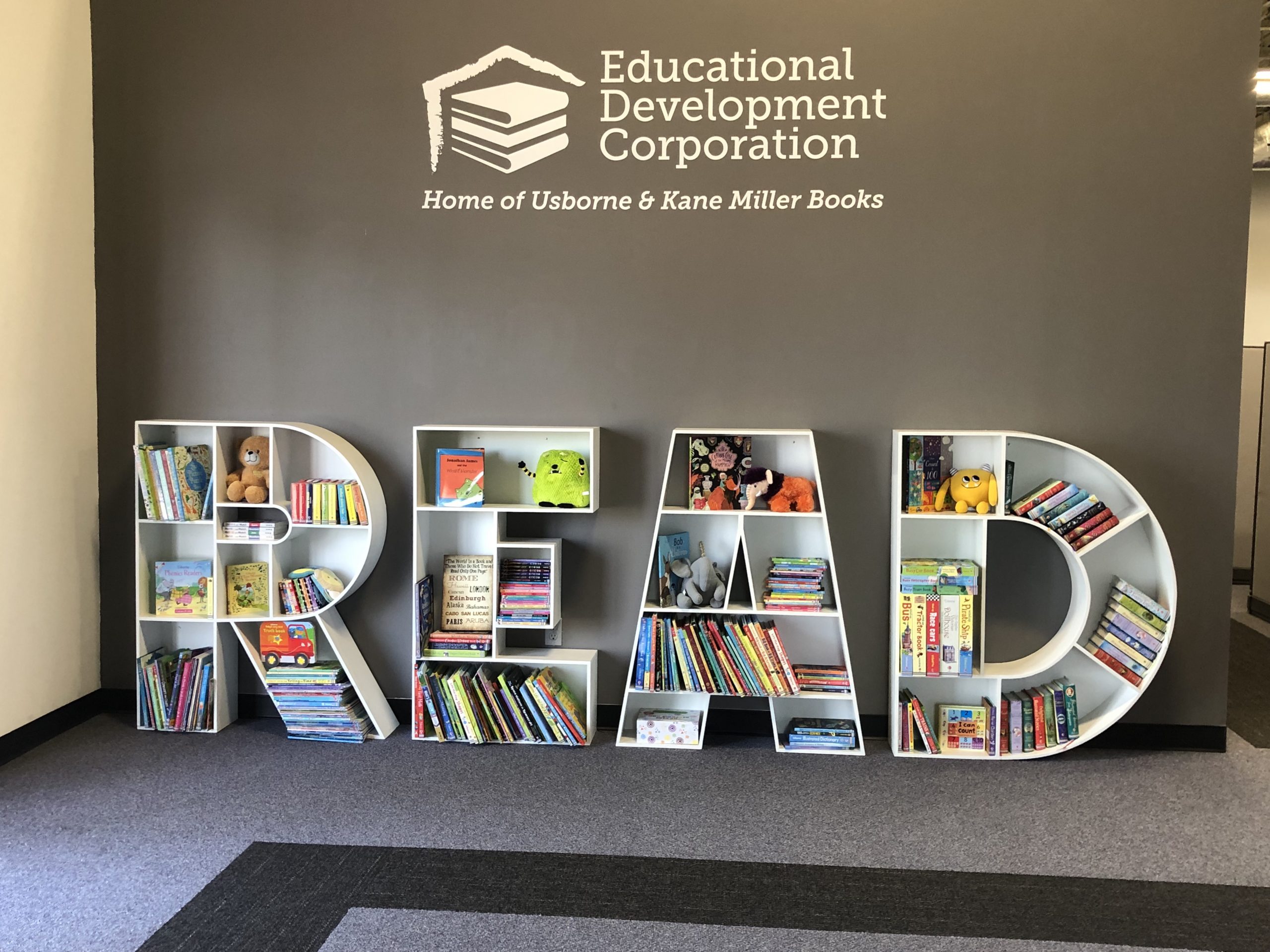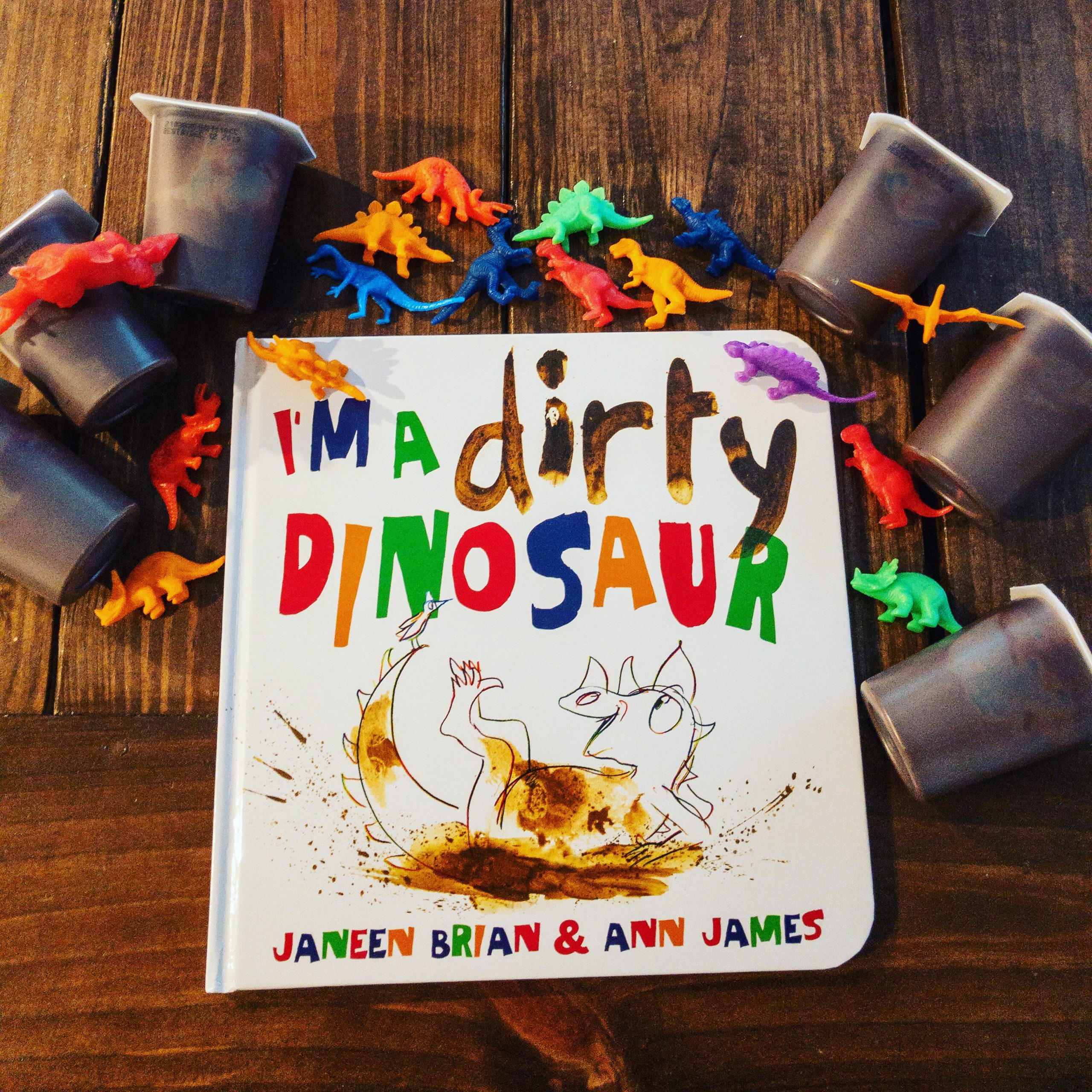 My Story
I joined Usborne Books & More in December 2018, after seeing the books and KNOWING that I could use them in my therapy sessions and that these were amazing books that ALL kids needed to have! I paid $75 for a box of books & the hope that I could make something of this business. I psyched myself up, told myself I could totally do this and have been working to share the love of books and reading with kids, families, therapists, etc since then – all while working full time as a Speech Language Pathologist and coordinator of a special needs respite ministry at my church. 
 I am not telling you that to make you think I am superwoman – I am FAR from it! I'm just a girl with big dreams and a passion for literacy for ALL kids – my kids, your kids, kids of all ability levels, kids of all ages. We all NEED books in our lives and I am blessed to be able to help share these books! 
 Through all of this I have also found a new confidence in myself – one that I didn't know was there or had been hiding for too long. This business and this team, have helped me realize and remember how important connection is and how important it is to have people surrounding you that share your vision, are there to encourage you when you need it, support your big dreams, and to push you to be the best you, you can be!
This business has given me much more than I ever dreamed it could and I am so thankful! I am so happy that I listened to my gut and invested in myself and this opportunity to not only empower kids through books and empower other women, but also to empower me!
And here you are with the opportunity to do this with me. A box of books and a fire in your heart to change the world one book at a time.
There's a true literacy crisis in America. 
Parents need to know about language & literacy. 
Kids need to fall in love with reading.
We can help that.
Are you in?
Question #1:
How much does it cost to join?
There are 2 kits to choose from one is $30 and comes with a $15 book credit and one is $99 and comes with a $30 book credit. They each have the same benefits but the $99 kit has more books.
Question #2:
Are there minimums that have to be met?
Nope! No minimums – really NONE!
Question #3:
What's the time investment?
That's all up to you! Consultants have the flexibility to work when, where and how much you want.
Question #4:
I'm not really good at sales – can I still do this?
YES! Sales experience is not needed (I don't have any). All you need is a passion for literacy, reading and books – which I guess you already have if you are reading this! Online trainings and community are available to help along the way – as well as direct help from me!